WIX 1965 Red Shelby Cobra 1/24 Die Cast *Price Includes Tax and Shipping within the US*
Regular price
$276.00 CAD
Regular price
Sale price
$276.00 CAD
Unit price
per
Sale
Sold out
STK 10154 WIX 1965 Red Shelby Cobra 1/24 Die Cast
This rare red Shelby Cobra was a sample car in the 2007 WIX set. The main collectible for that series was blue and had printed boxes. These sample boxes are plain and have never been opened, and the cars are still attached - never removed. The photos were taken of a car from the same set, but the photographed cars are not for sale. The price listed includes both tax and shipping within the US, so that is the final price if you reside in the United States. Shipping would be added for overseas purchases. At the time of this listing, we have 5 available.
WIX Filters started their collectible promotions (offered at a special price with the purchase of two WIX filters) in 1991 and offered a different die cast vehicle every year until 2013. In 2007, WIX captured the Shelby Cobra 427 Sport Coupe, complete with a customized paint scheme and WIX filter under the hood. The main collectible was the blue Shelby, with a limited release of Dark Grey Metallic.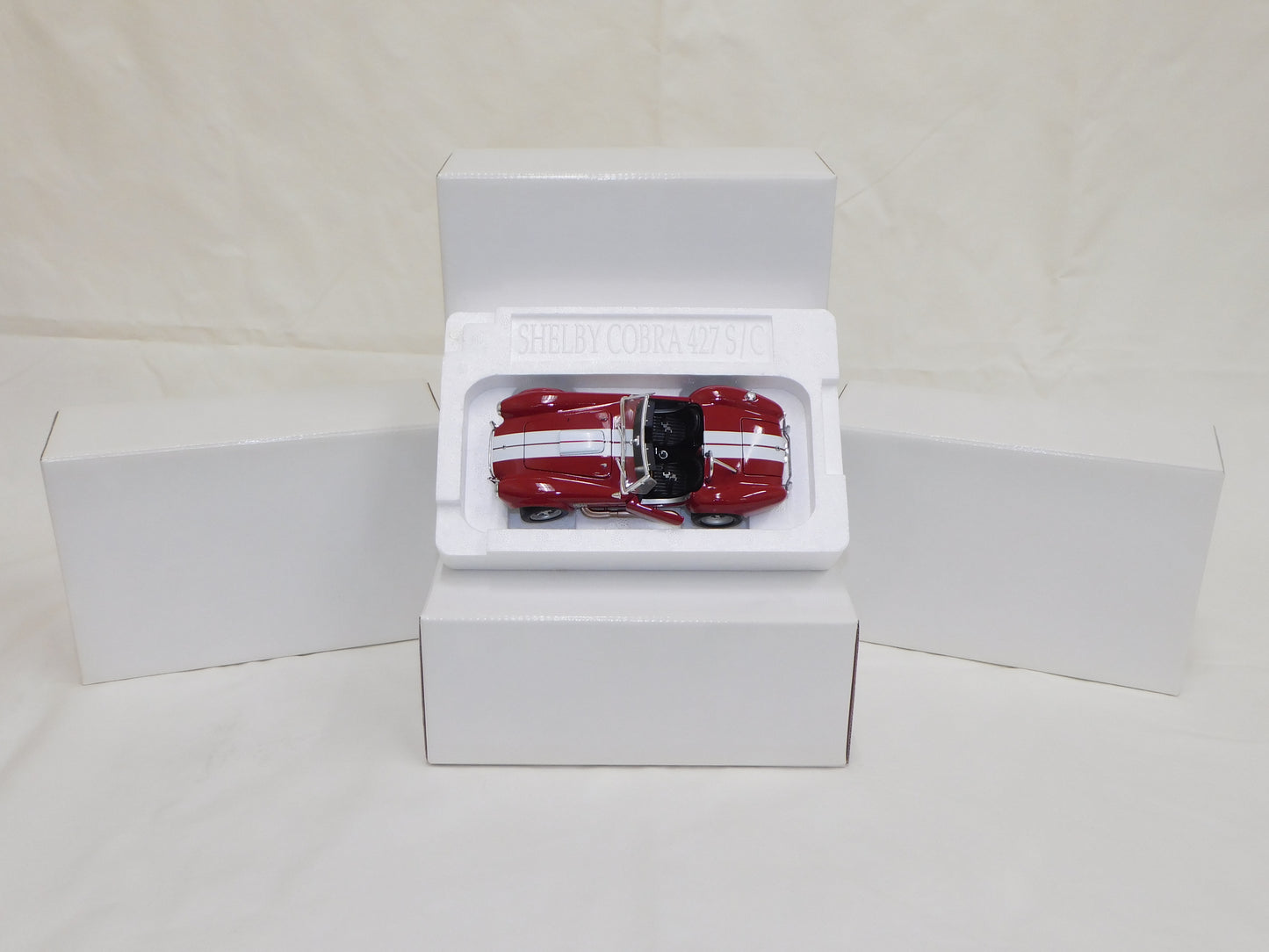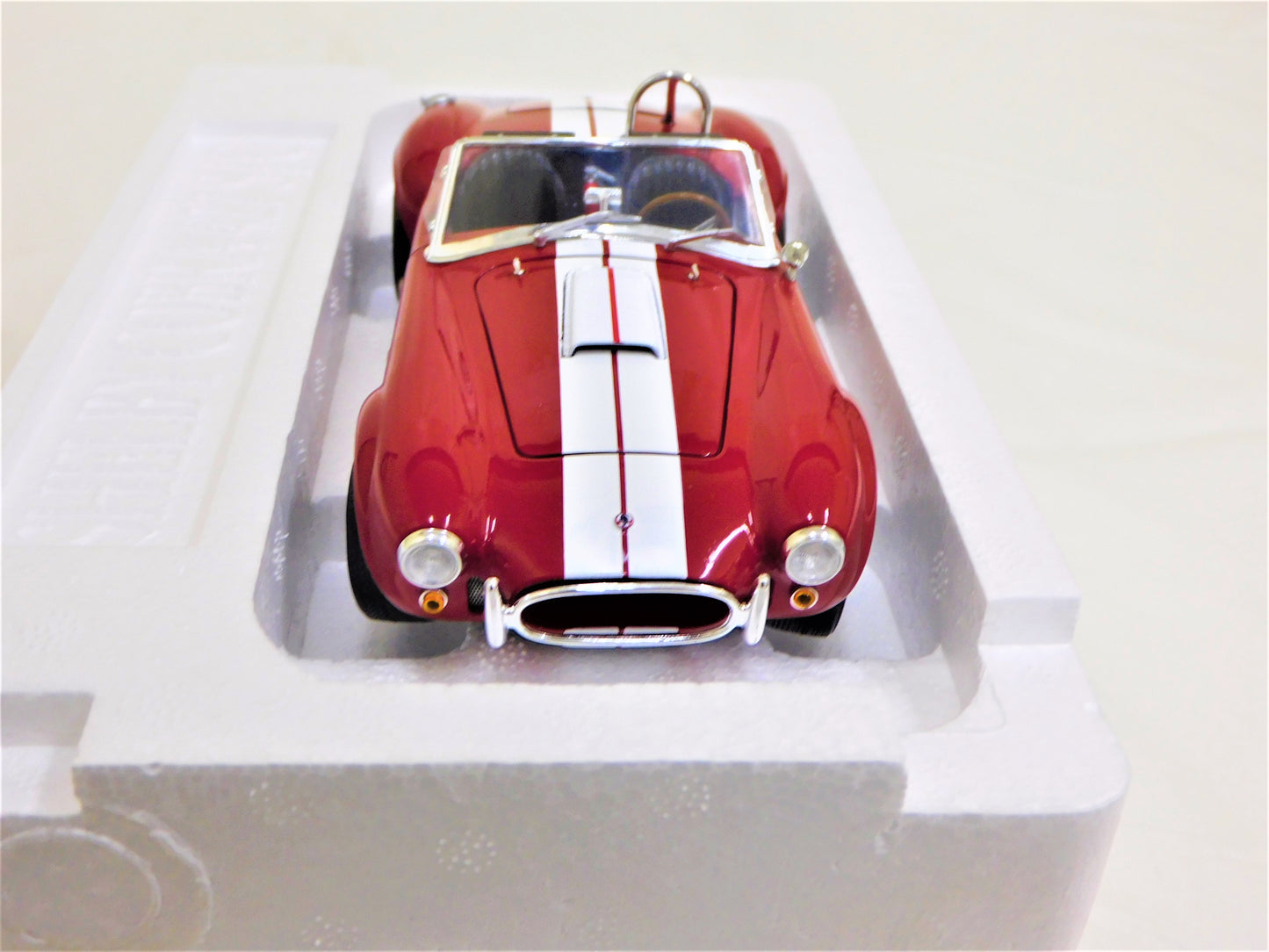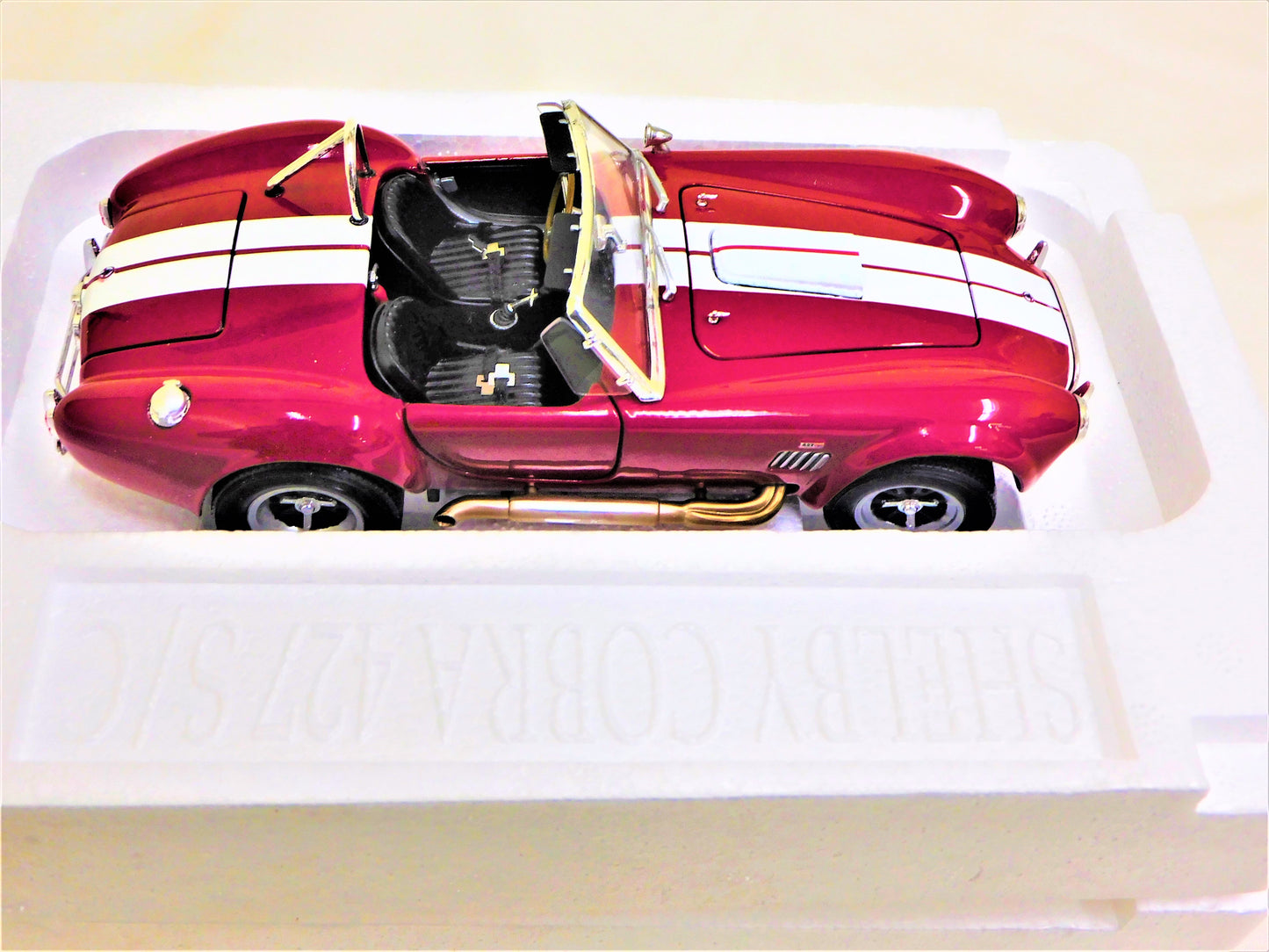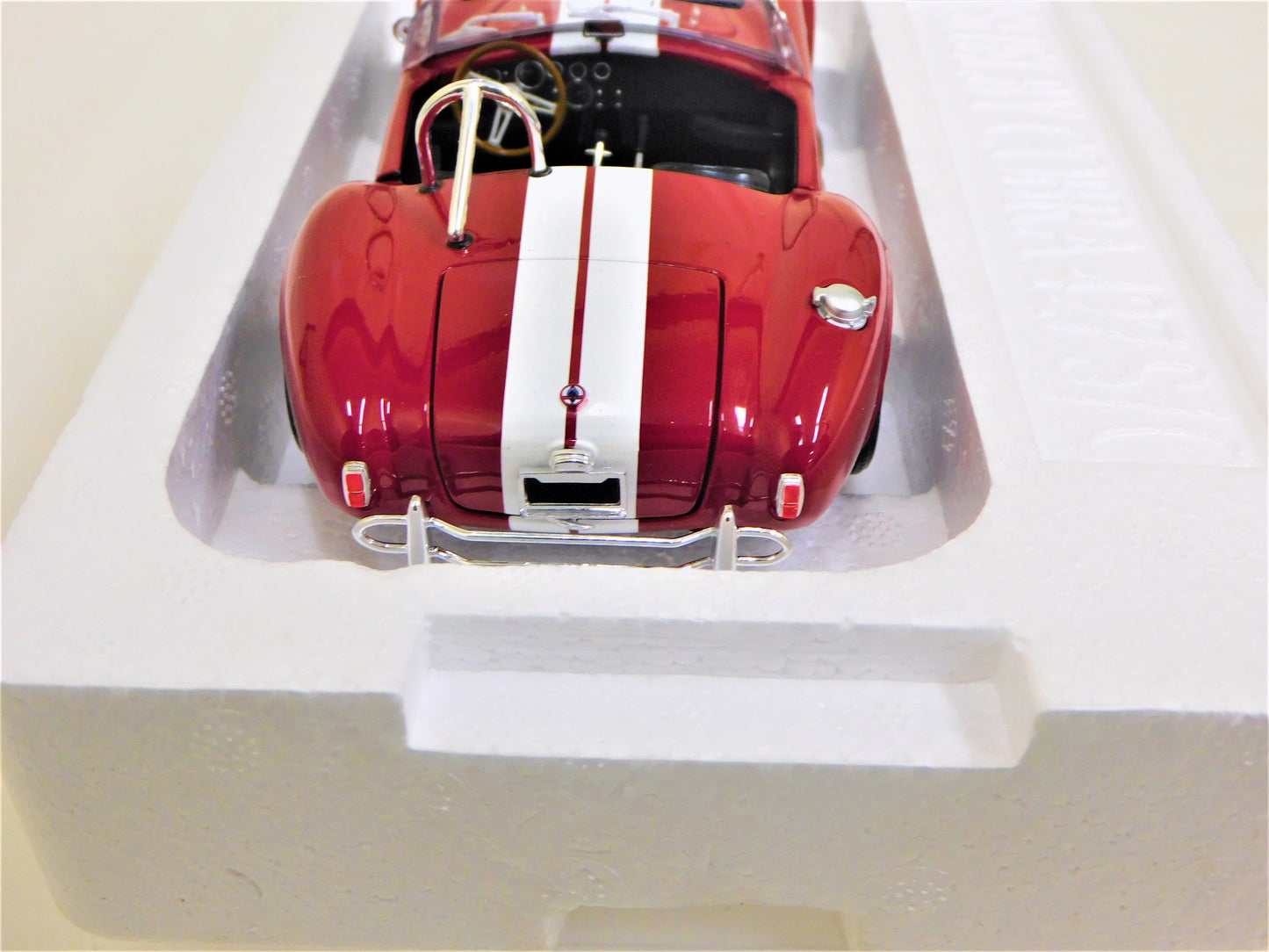 Have a Question? Fill out the form below.
See our entire Memorabilia collection and AutoBarn Merchandise