Adirondack Guide Boat
Regular price
$6,296.00 AUD
Regular price
Sale price
$6,296.00 AUD
Unit price
per
Sale
Sold out
STK 10025 Adirondack Guide Boat
This 16' Adirondack Guide Boat was built in 2007, and has only been in the water once. It is completely hand built with cedar and maple, laminated, and coated with fiberglass resin. Over 2,000 brass screws were used to put it together. There is a yoke that fits around the neck and rests on the shoulders in order to carry the boat. When needed, it sits in rounded notches to allow for movement as the boat is carried. There are 2 sets of oarlock straps to allow you to row from either the middle or bow seat. Included in the purchase of the boat is the 19' trailer (which comes with a title), the boat will have a bill of sale. ALL ITEMS SOLD "AS-IS". 
*Shipping options available - Please call*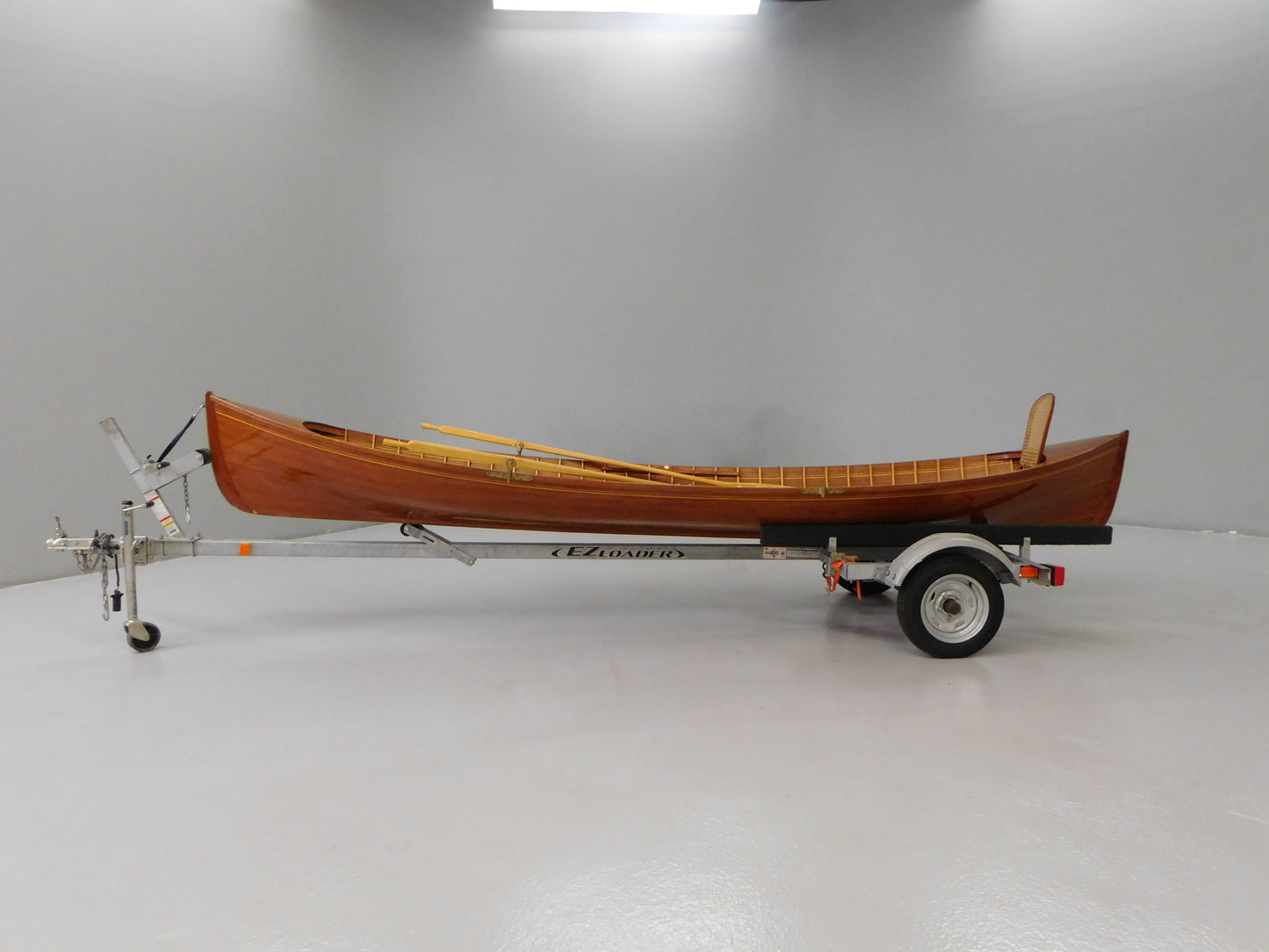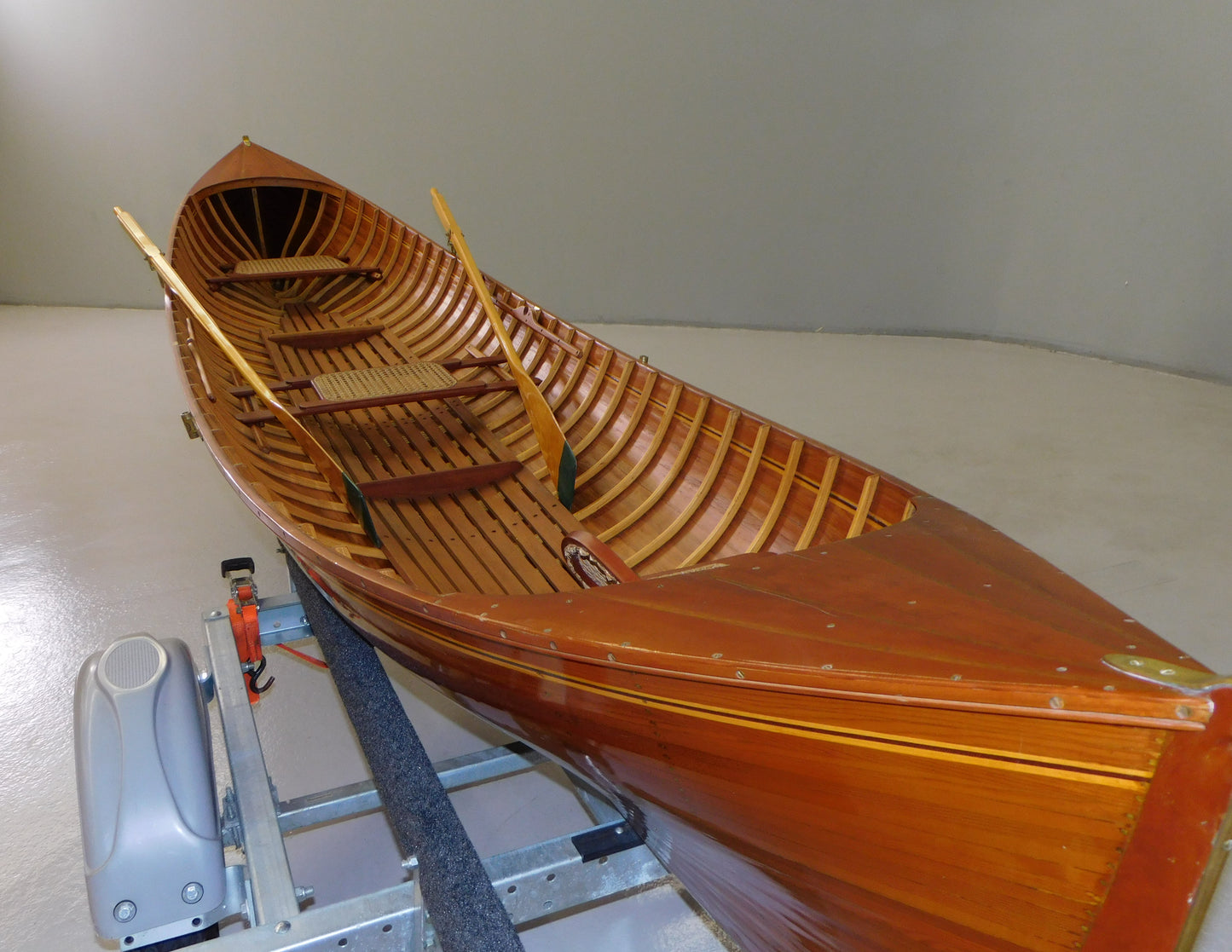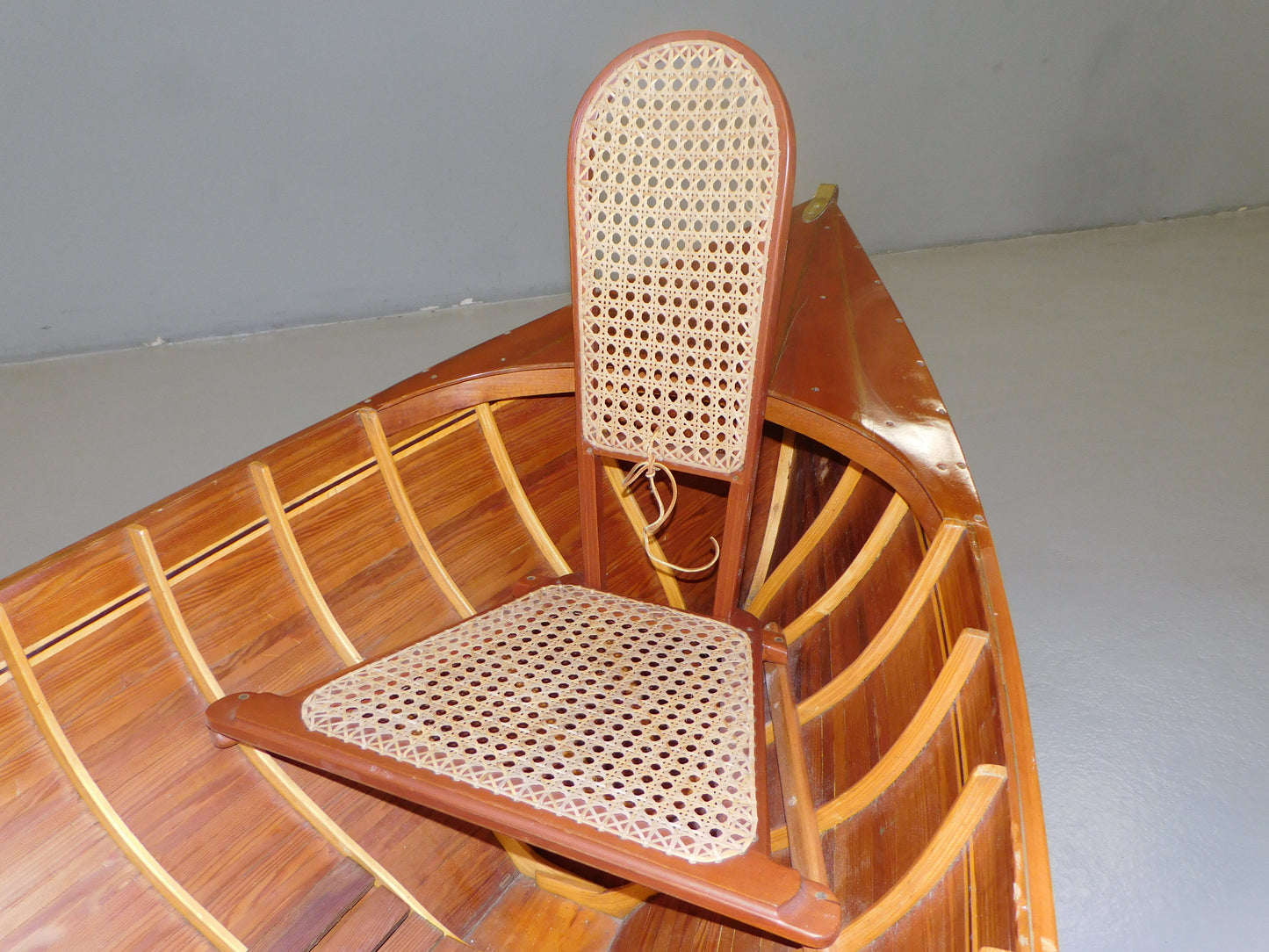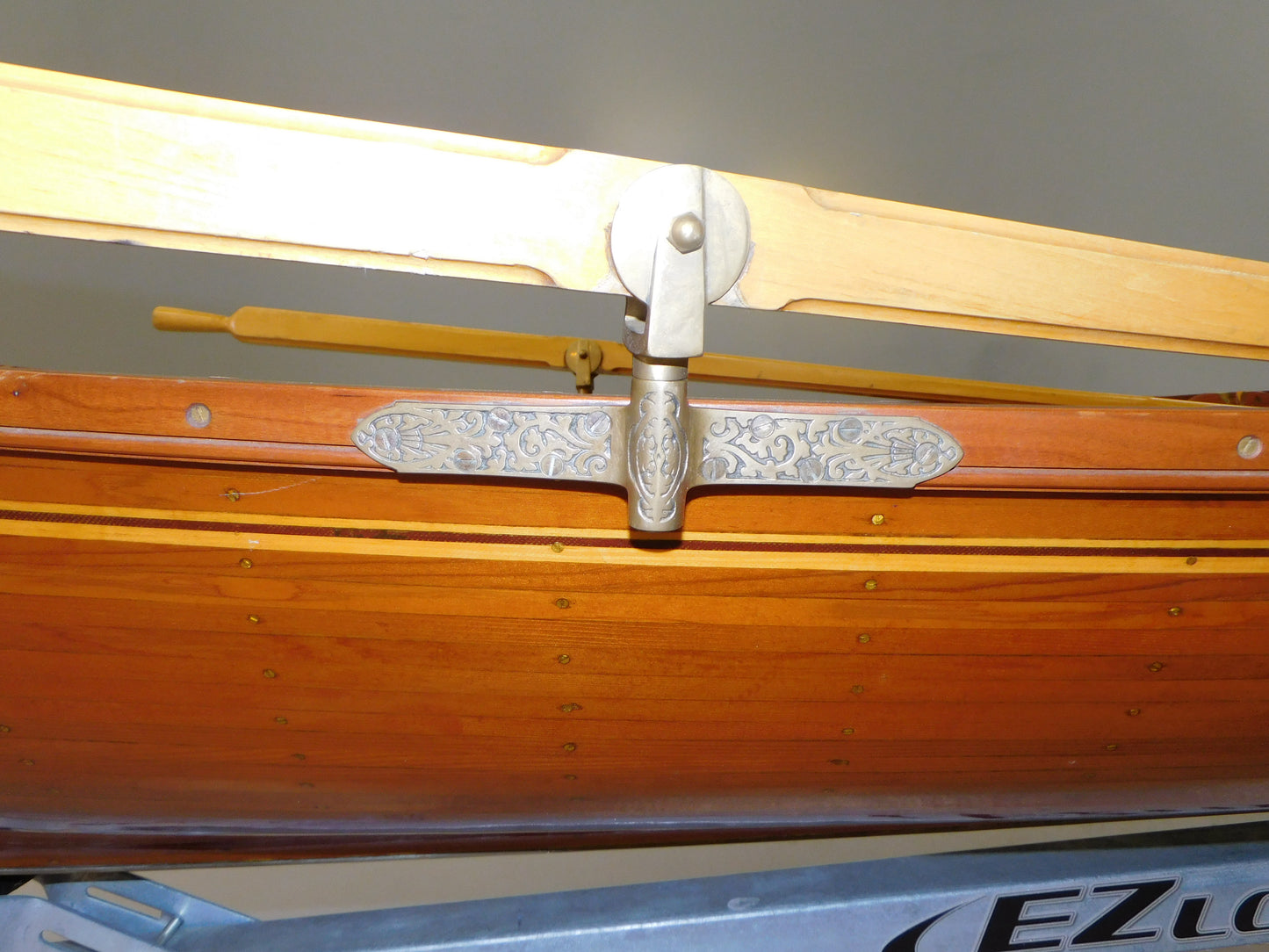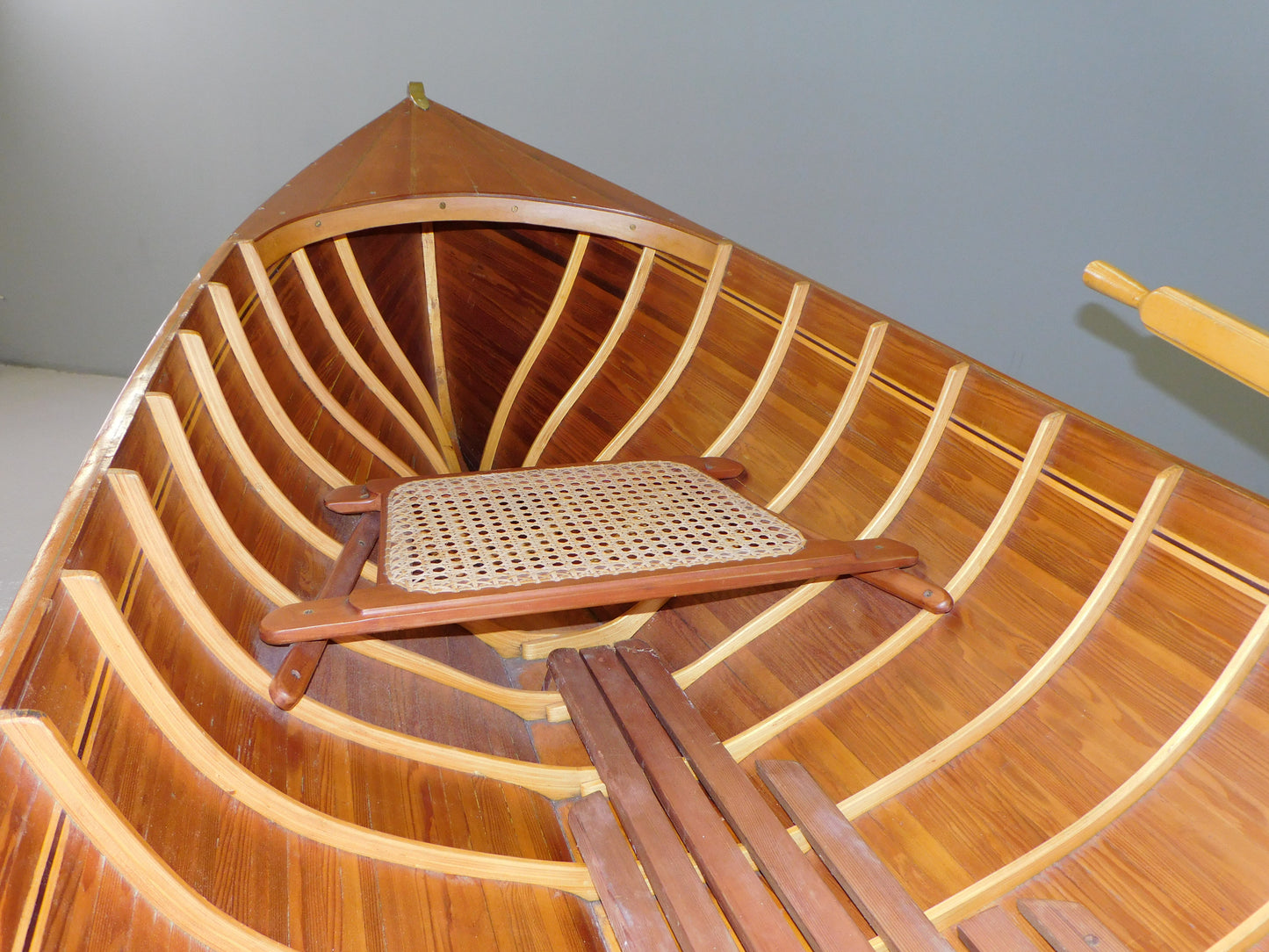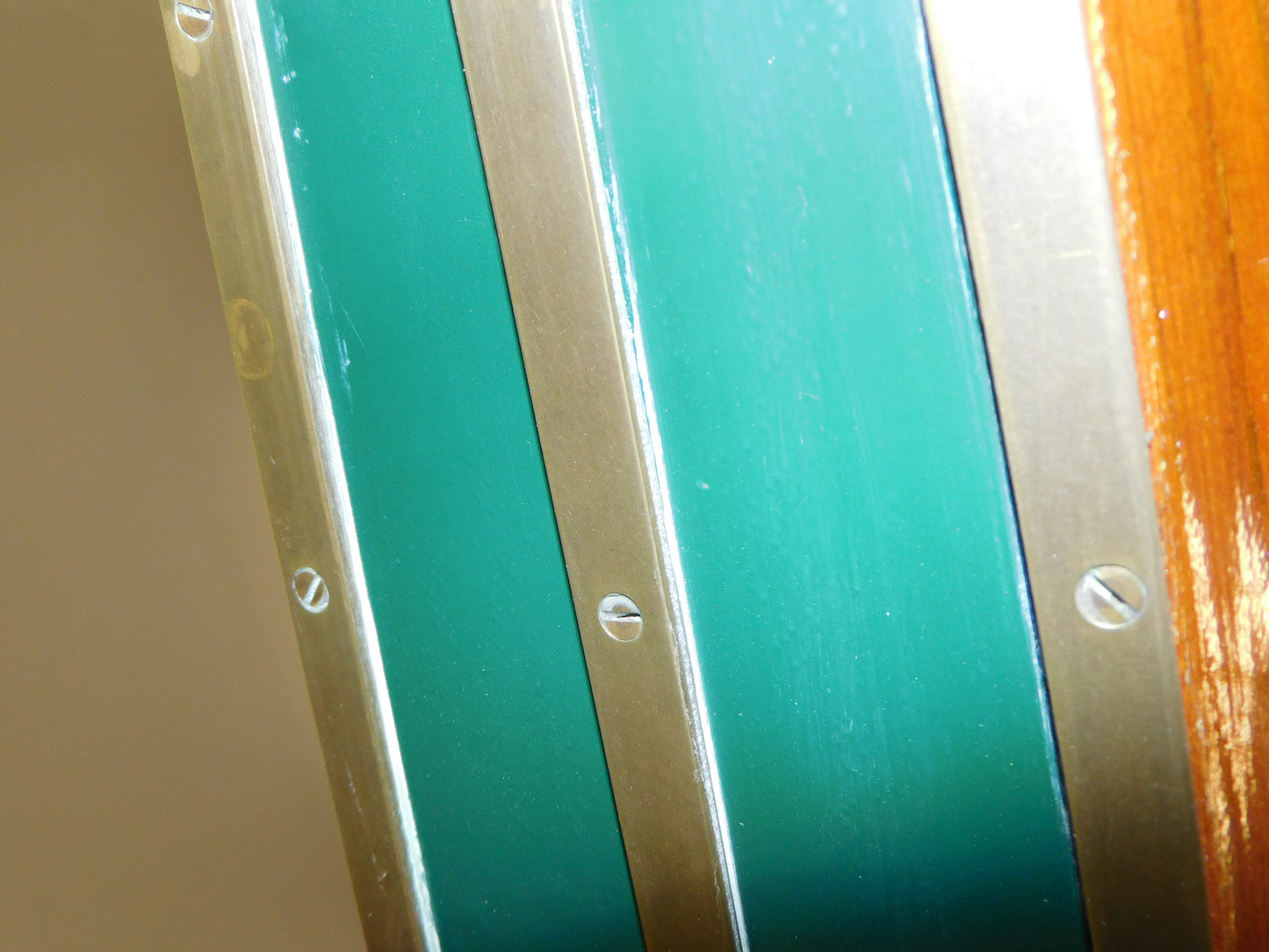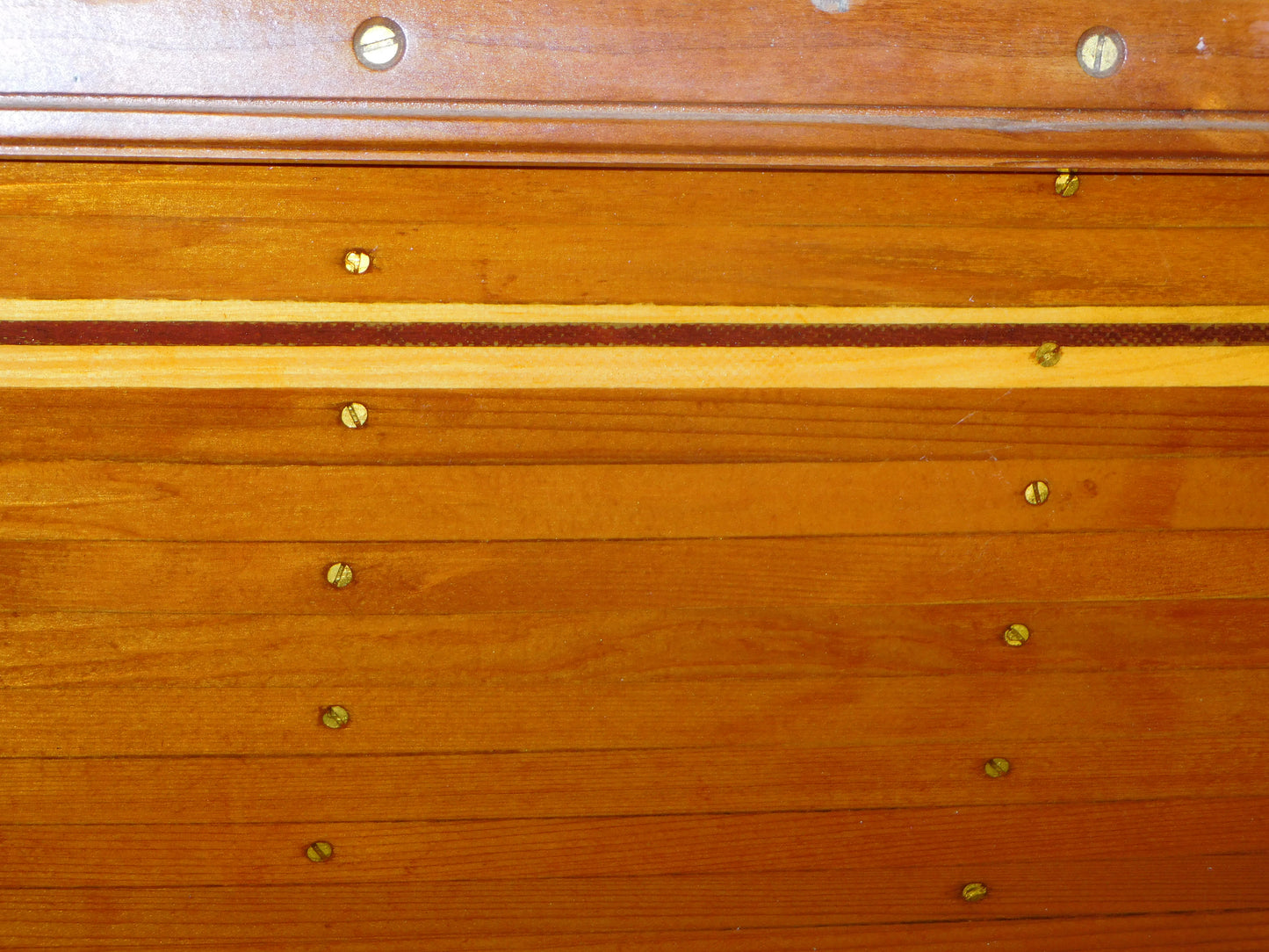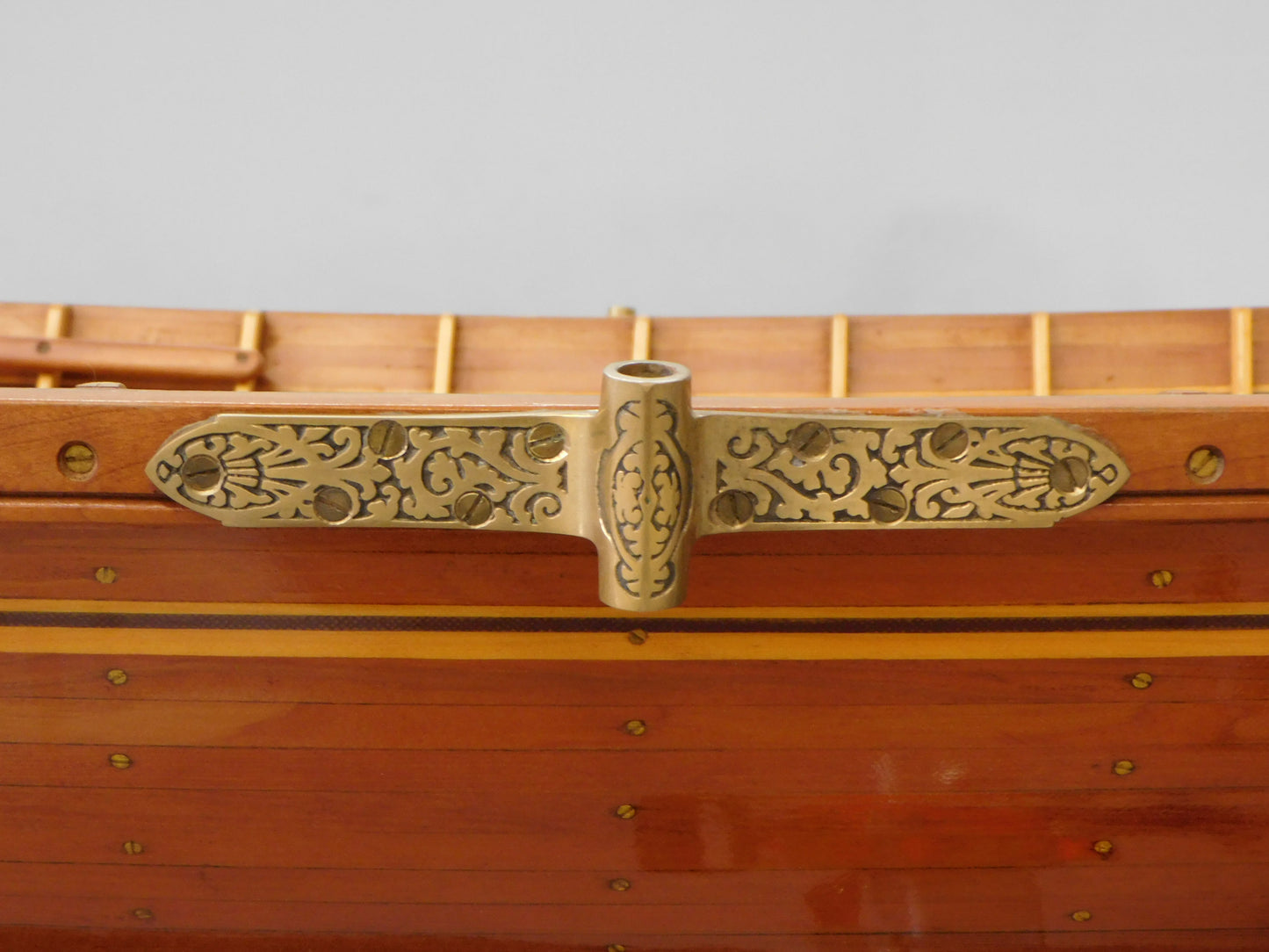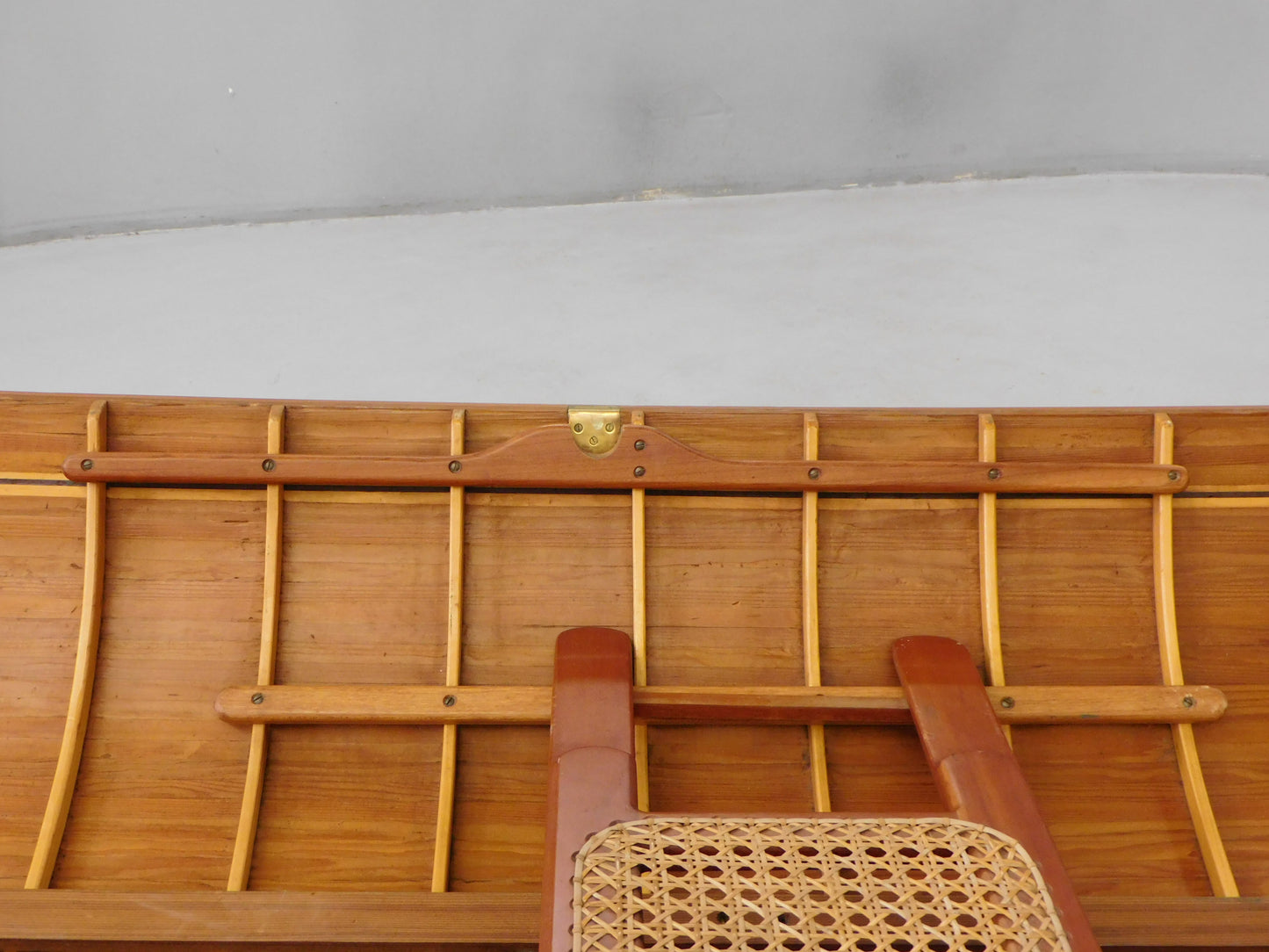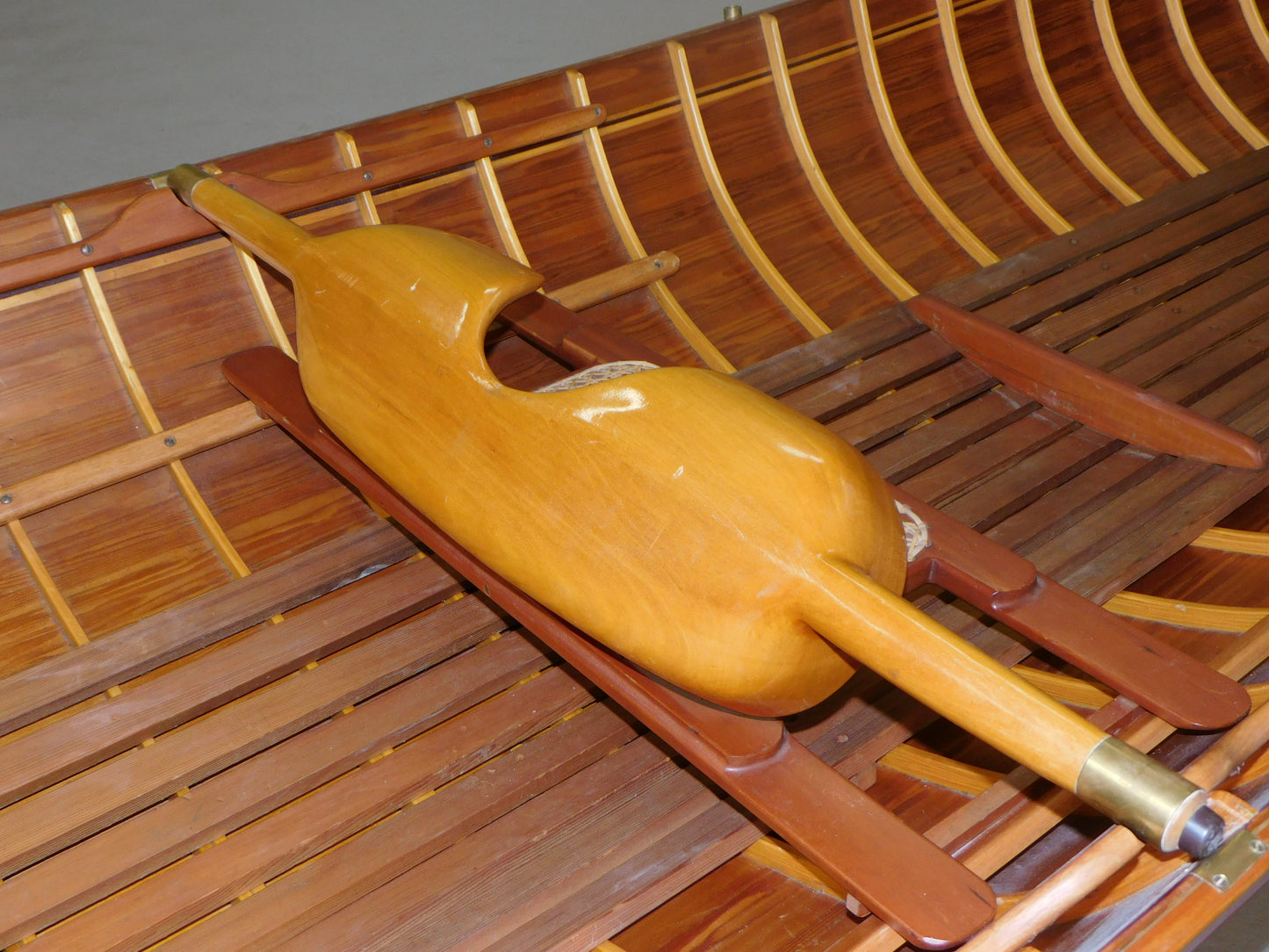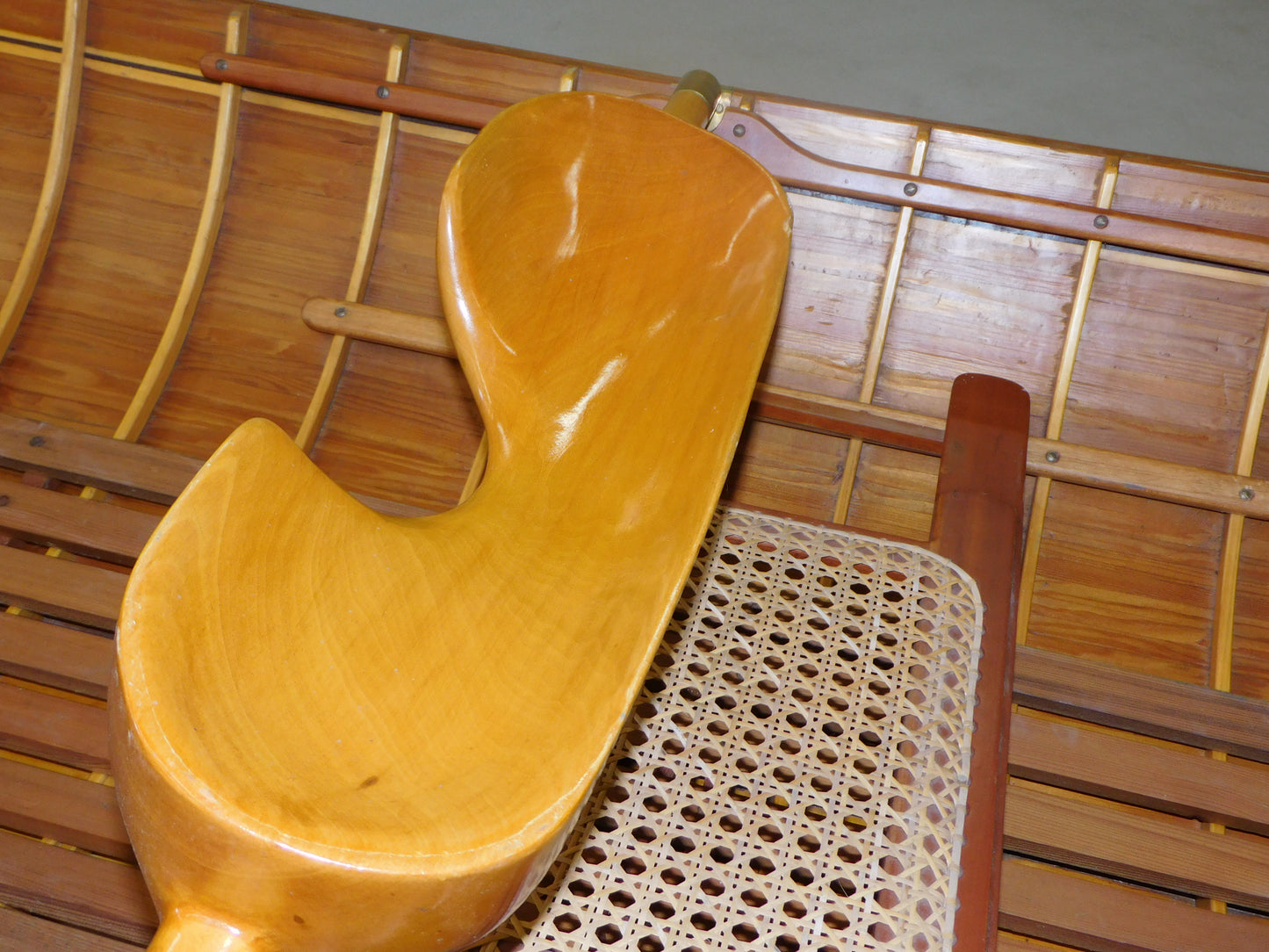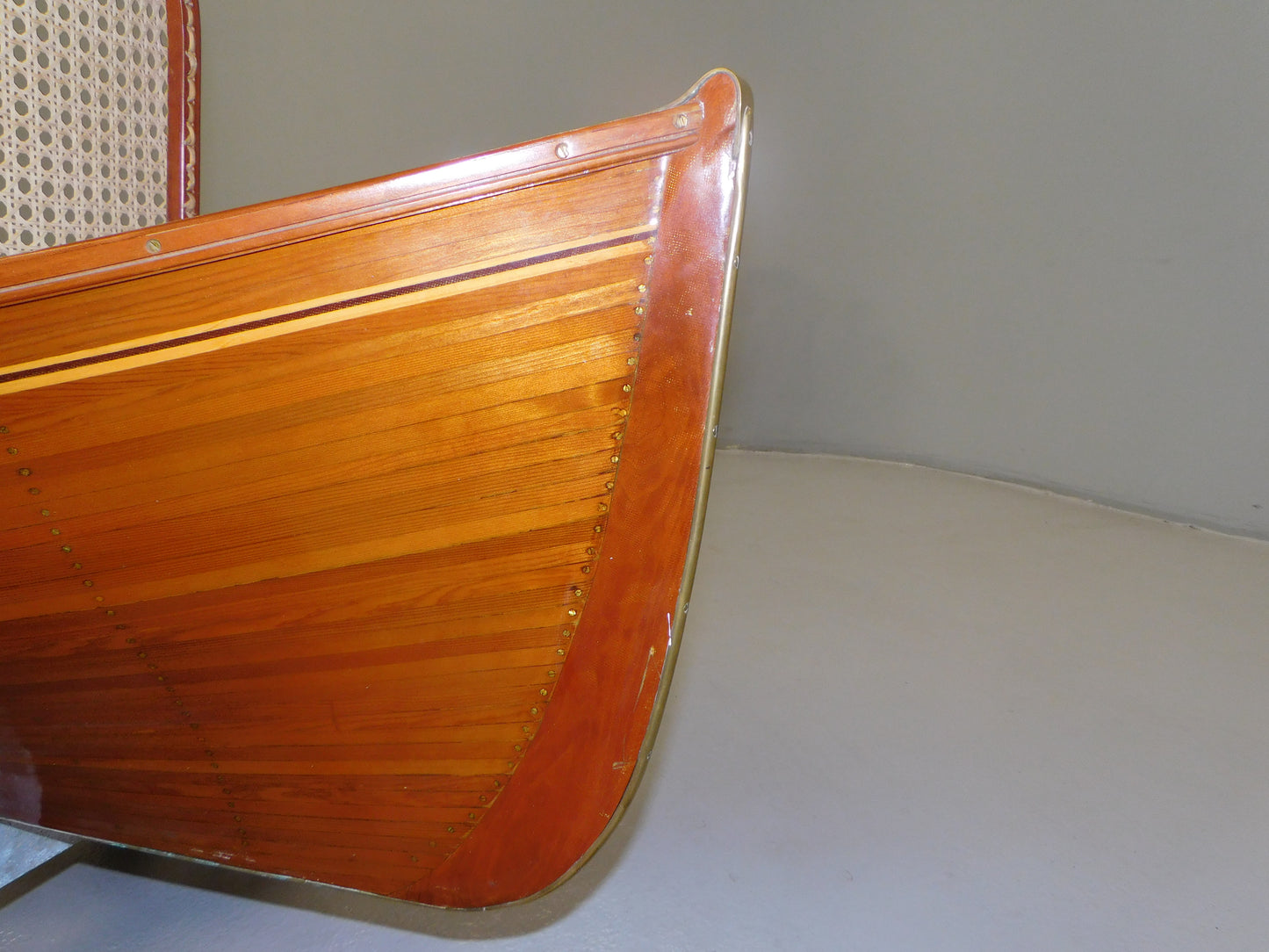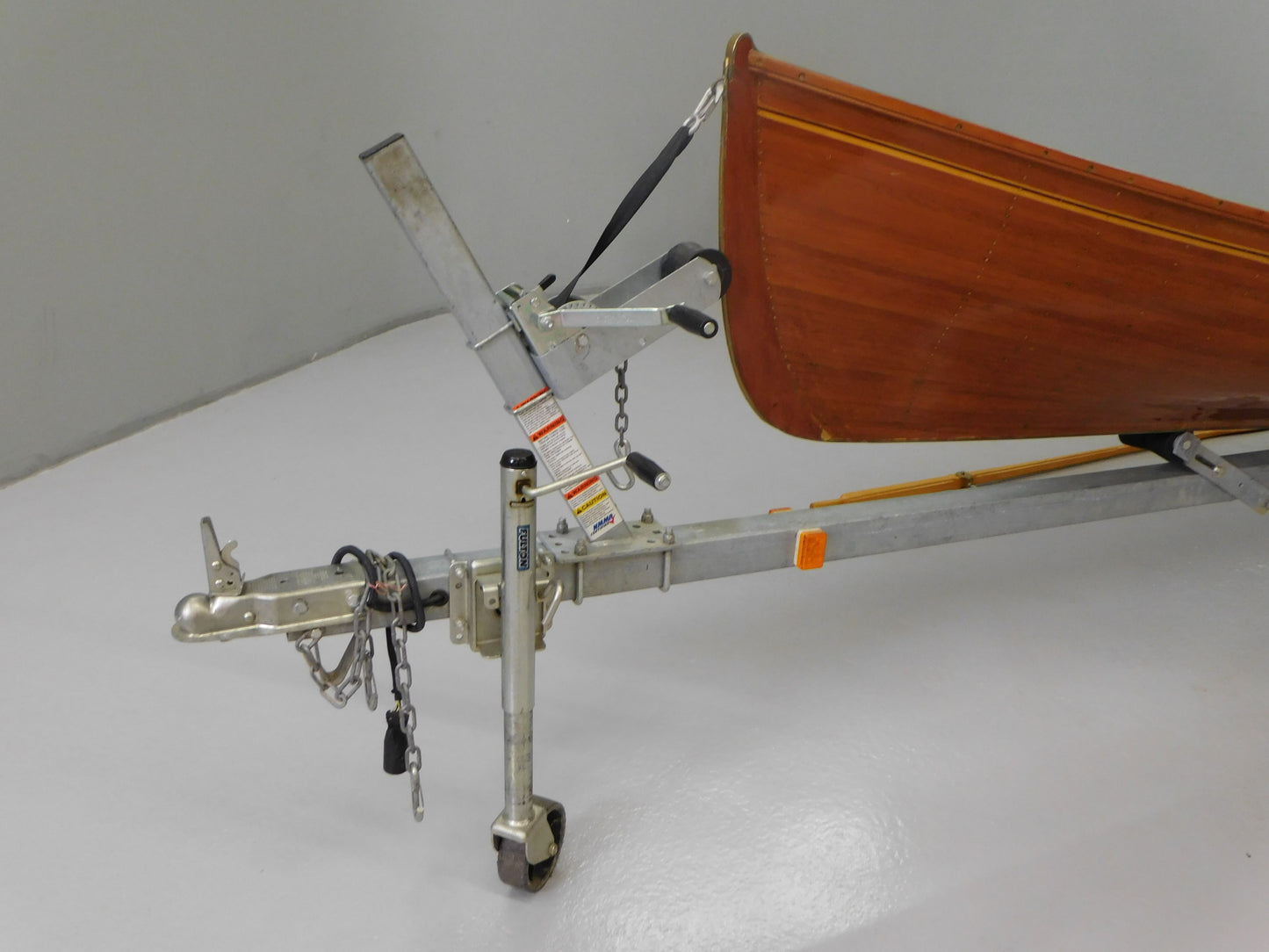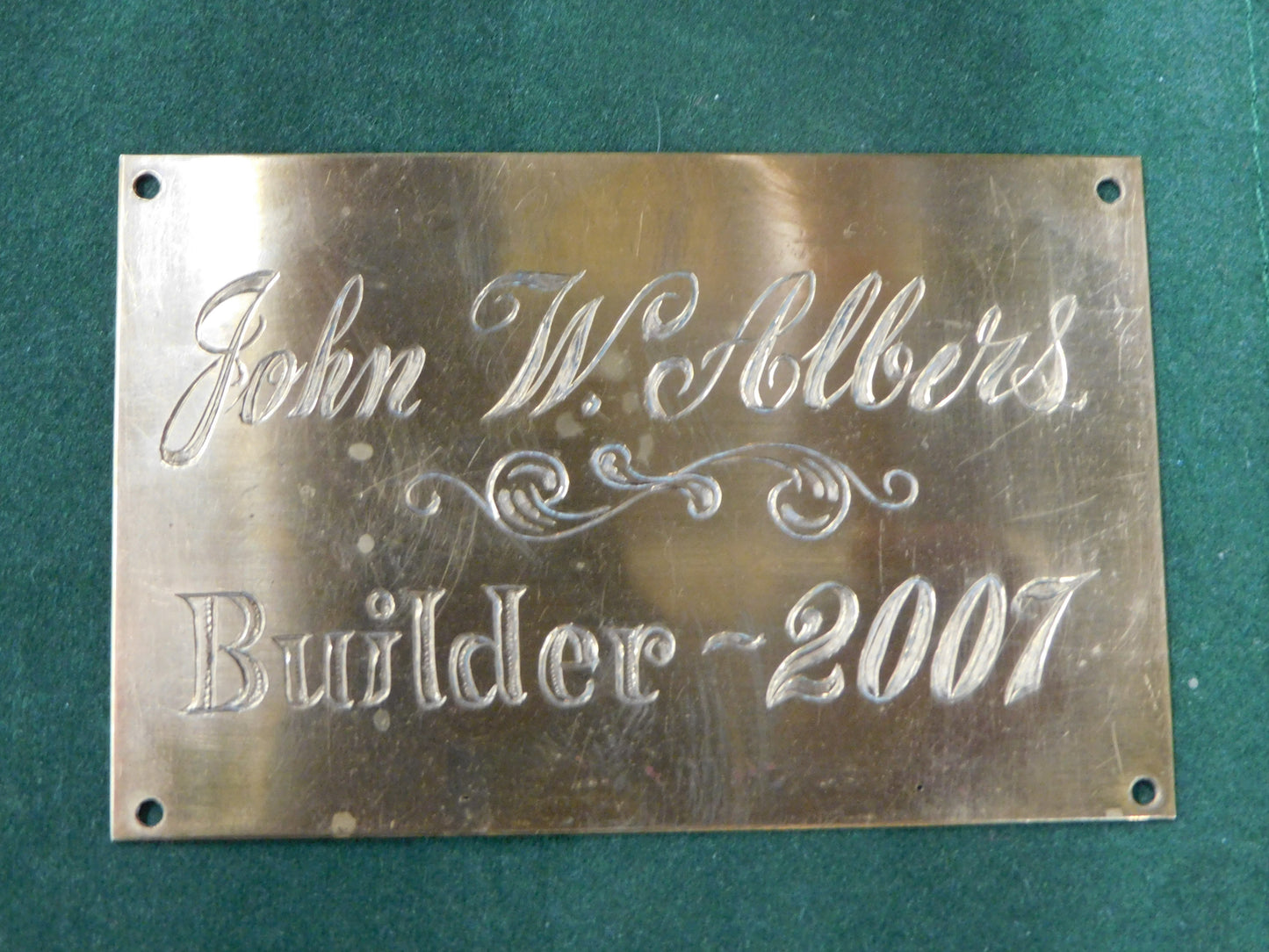 Have a Question? Fill out the form below.
See our entire Memorabilia collection and AutoBarn Merchandise