1950/1951 Rock-Ola Rocket Jukebox
Regular price
$2,199.00 AUD
Regular price
Sale price
$2,199.00 AUD
Unit price
per
Sale
Sold out
STK 10031 1950/1951 Rock-Ola Rocket Jukebox
David Rockola had the perfect name for a jukebox manufacturer. He started making jukeboxes in 1935 and the Rock-Ola brand continues to this day. This original Rock-Ola Rocket was built in either 1950 or 1951, we don't have the exact date. It is also not a restored jukebox. It can play either 78s or 45s and there are currently some 45s in it, but they are not listed on the playlist and the machine doesn't currently play those records. With a little TLC, this jukebox should be able to work like a dream. ALL ITEMS SOLD "AS-IS"
*This item is currently available for pick-up only. However, if you would like it shipped, it would be at your risk and cost. For more information, please contact us using the form at the bottom.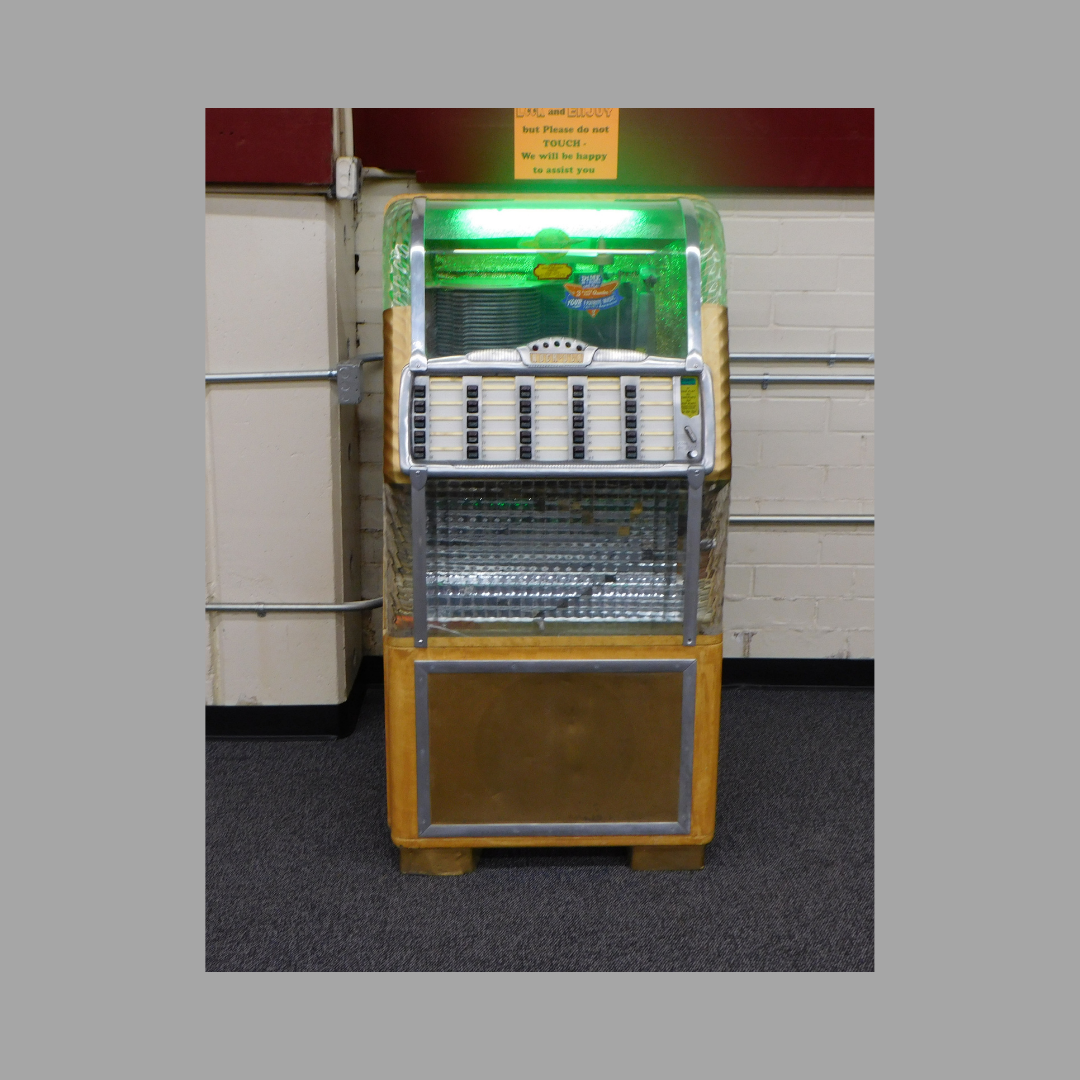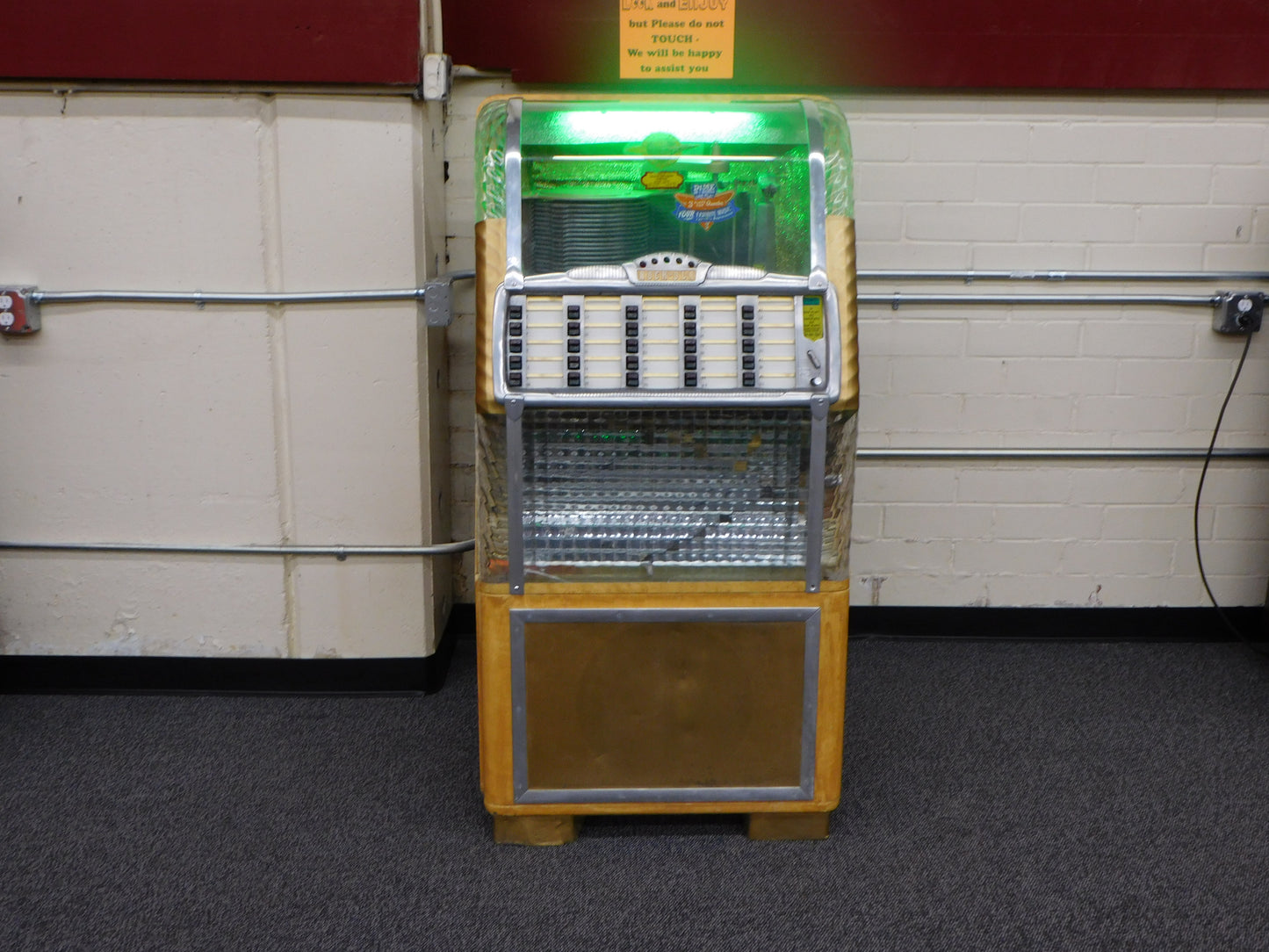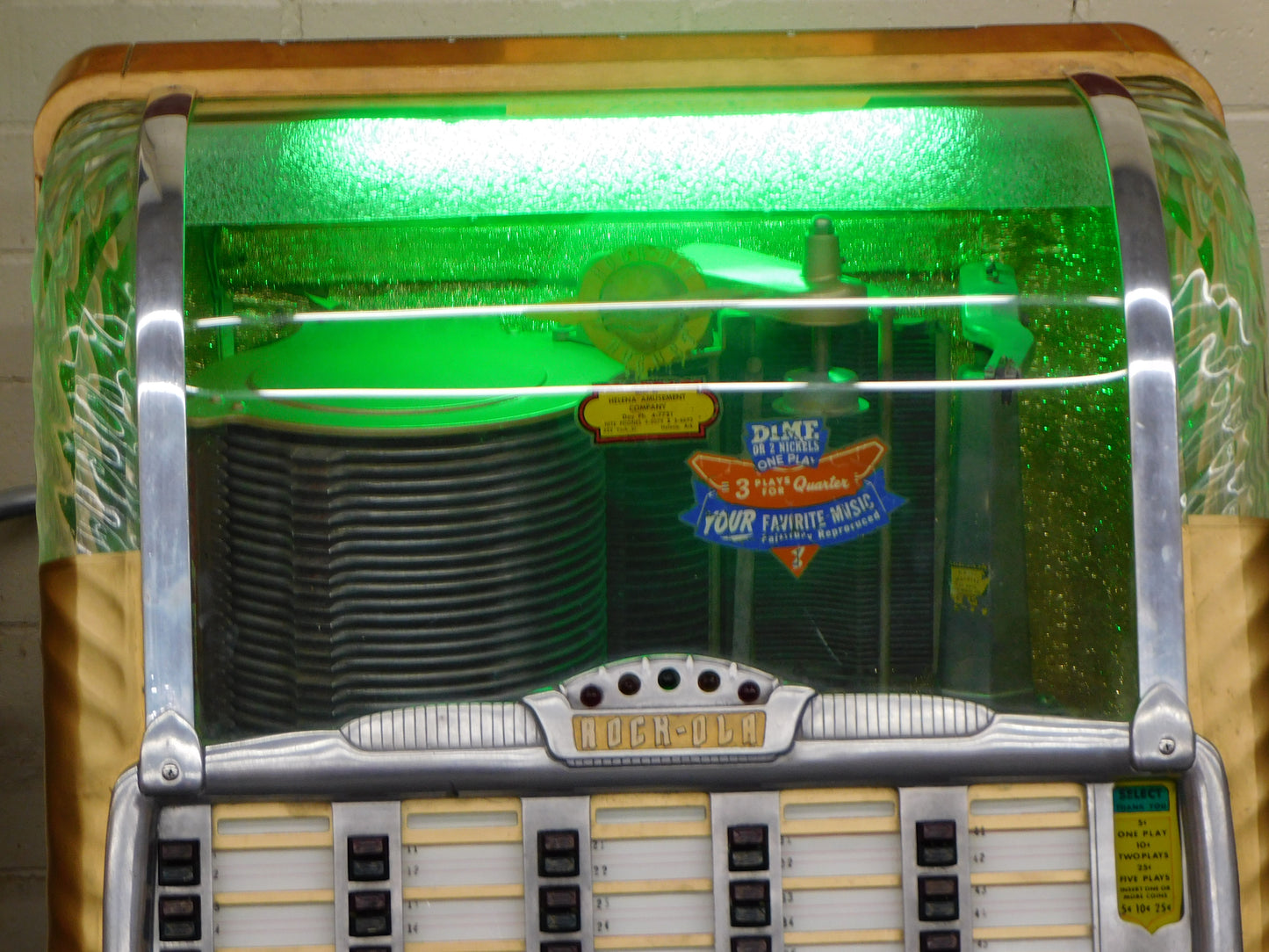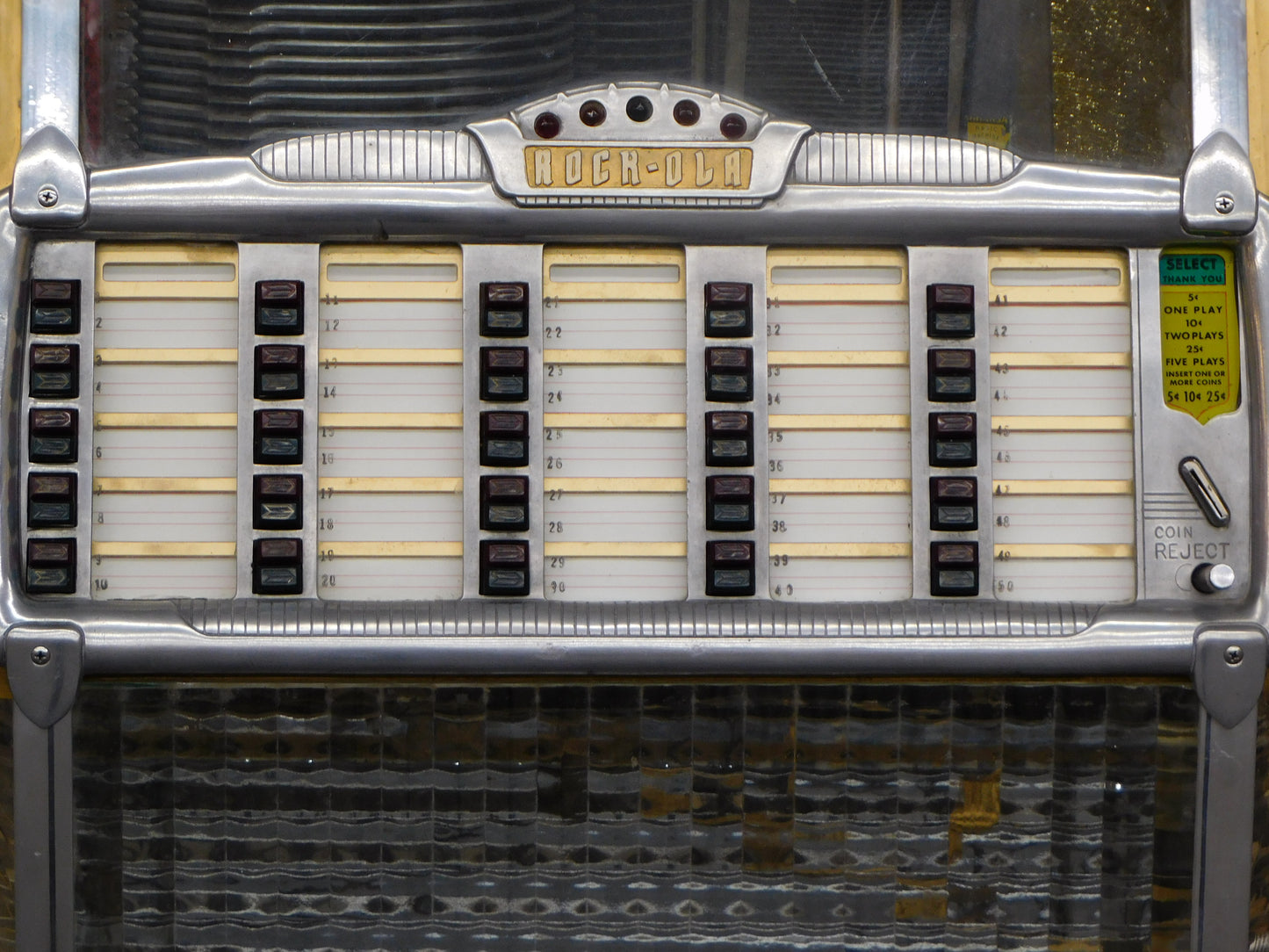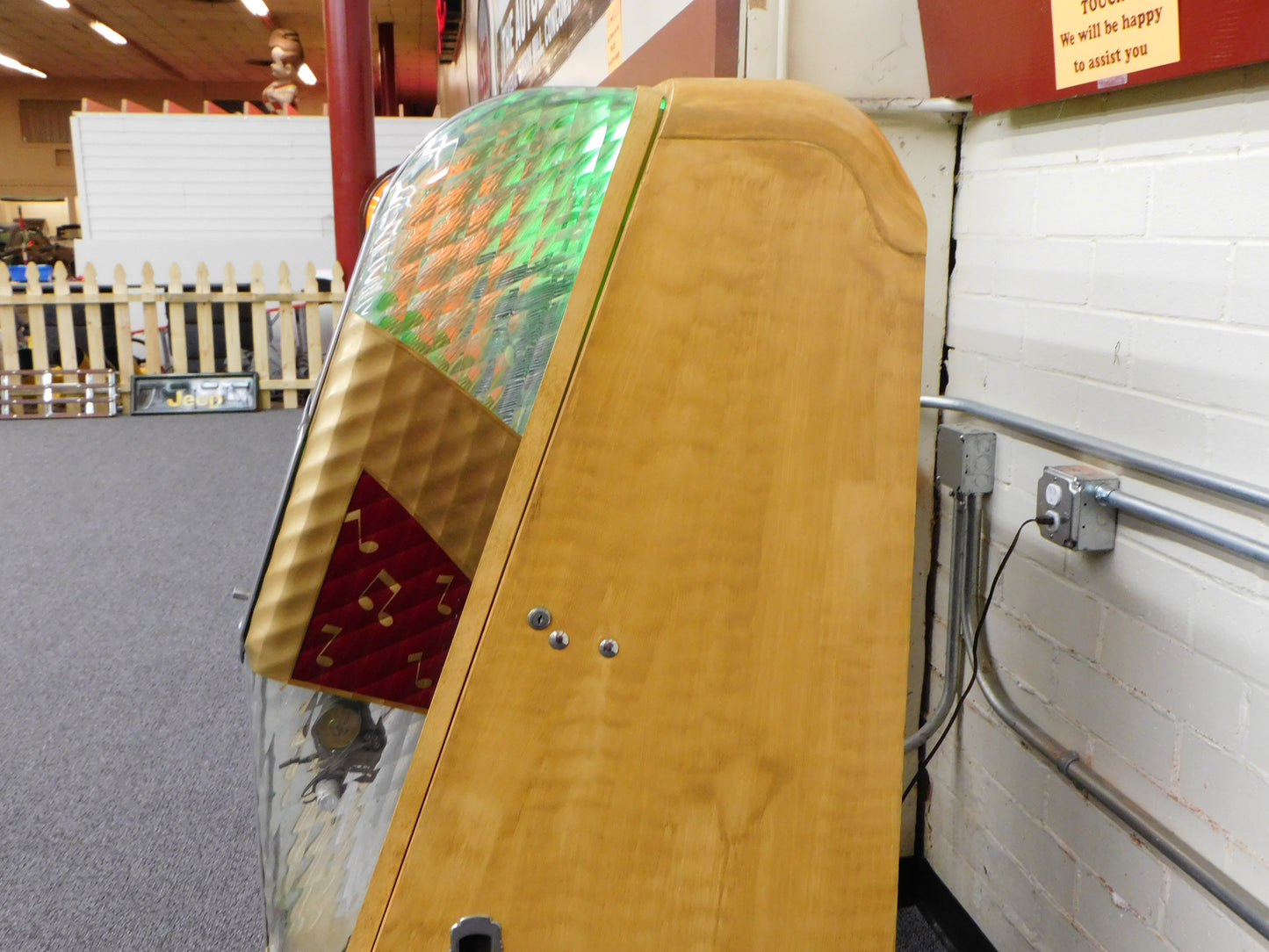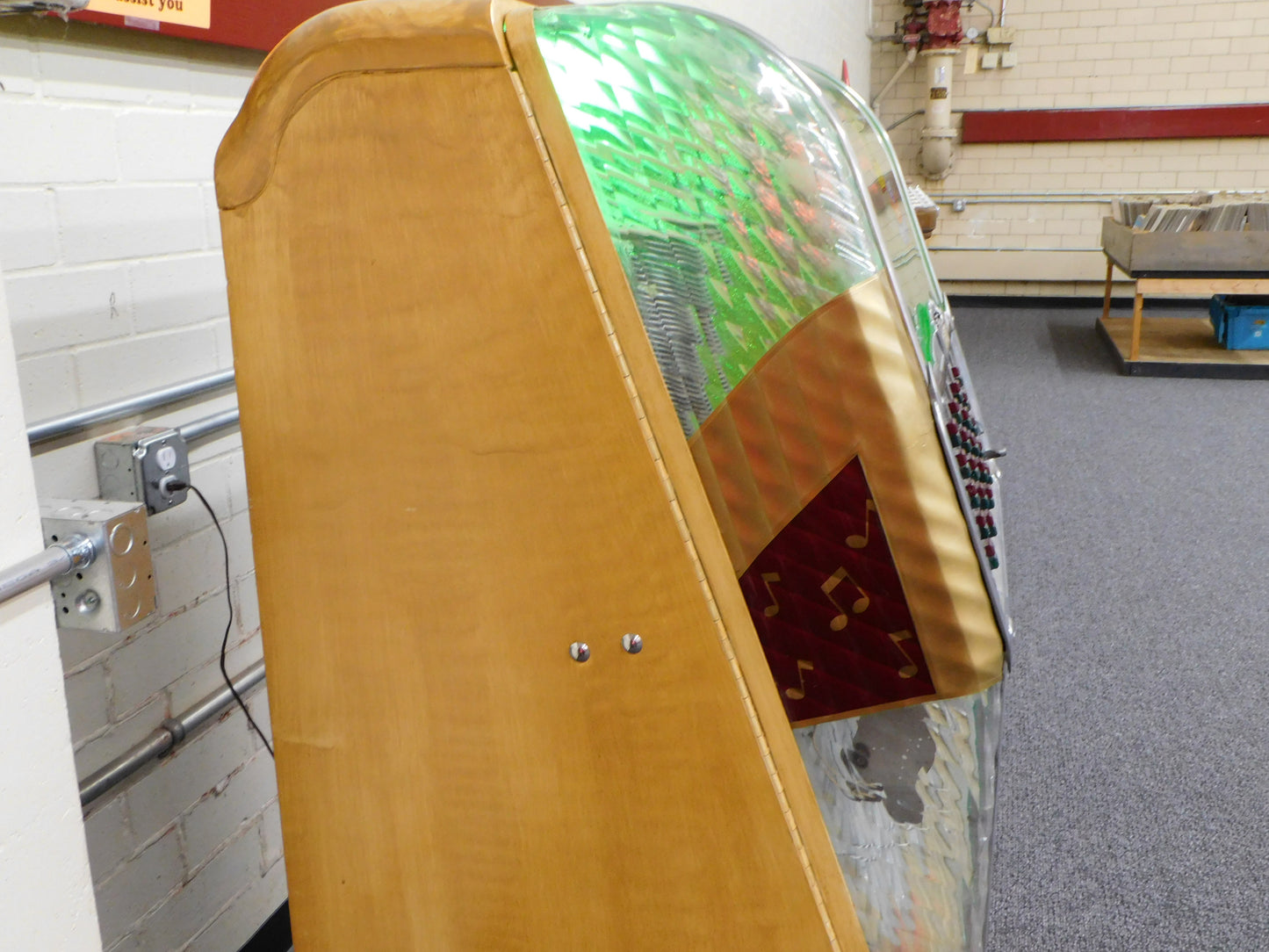 Have a Question? Fill out the form below.
See our entire Memorabilia collection and AutoBarn Merchandise